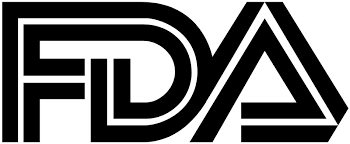 Butterworth Laboratories was first inspected by the MHRA (or MCA as it was known then) in 1994 for continued compliance with the principles and guidelines of Good Manufacturing Practice (as laid down in Directive 2003/94/EC) as they relate to Quality Control Laboratories.
Within the UK there is no requirement for a standalone contract laboratory to have a licence or authorisation; however a GMP certificate is issued by the MHRA following an inspection.
We also receive regular GMP inspections by the FDA. To see a redacted copy of the latest MHRA/FDA report, just click the Contact QA button above or email us at qa@butterworth-labs.co.uk and we will be delighted to be of assistance.