Independent Since The Beginning
In 1974, female entrepreneurs and business leaders were in a significant minority. However; when the National Physical Laboratory discontinued its microanalytical programme, Mrs Doris Butterworth started her own independent company to continue the testing.
She set herself a mission to provide elemental microanalytical testing to the highest levels of excellence and professionalism in both quality and service. By 1980, Butterworth Laboratories had expanded its range of instrumental techniques to include Ion and Gas Chromatography and Atomic Absorption Spectroscopy and was working primarily with utility and construction companies.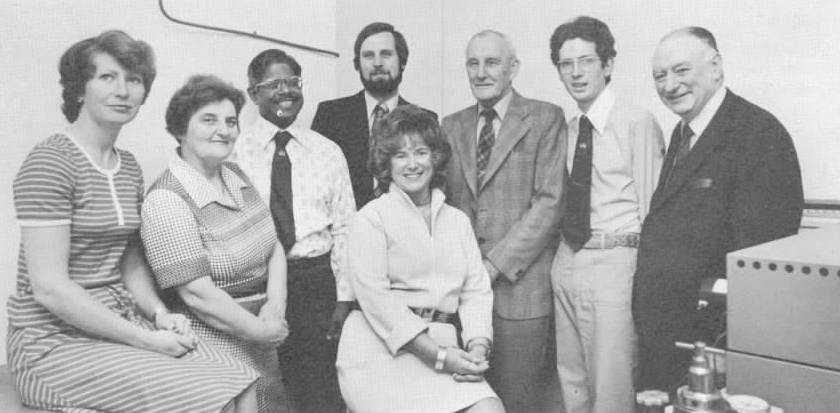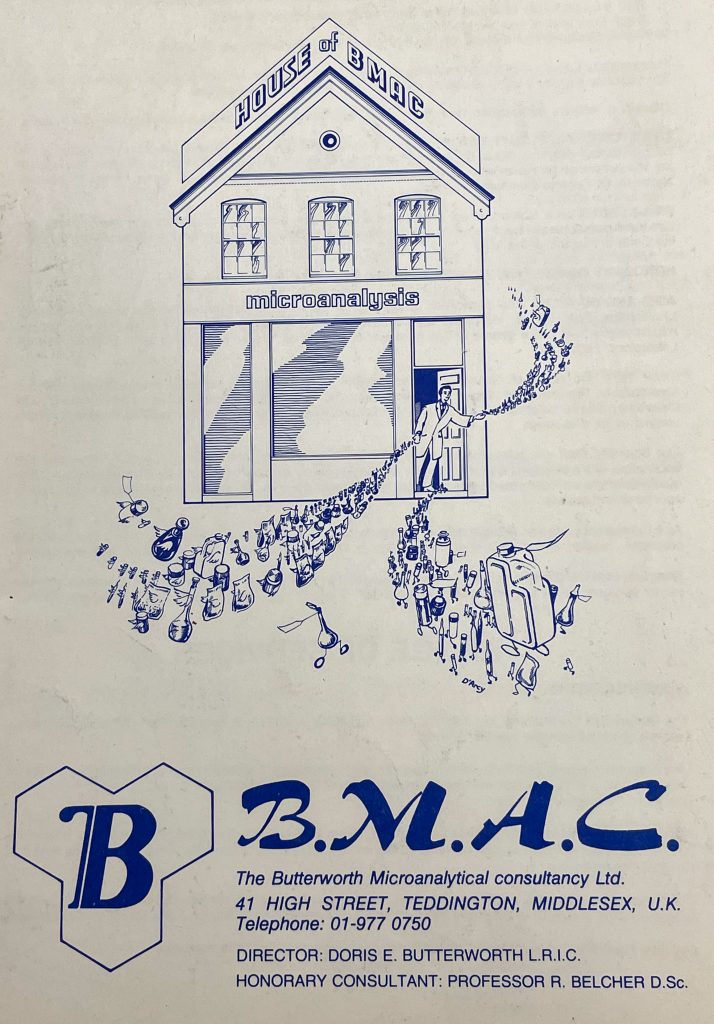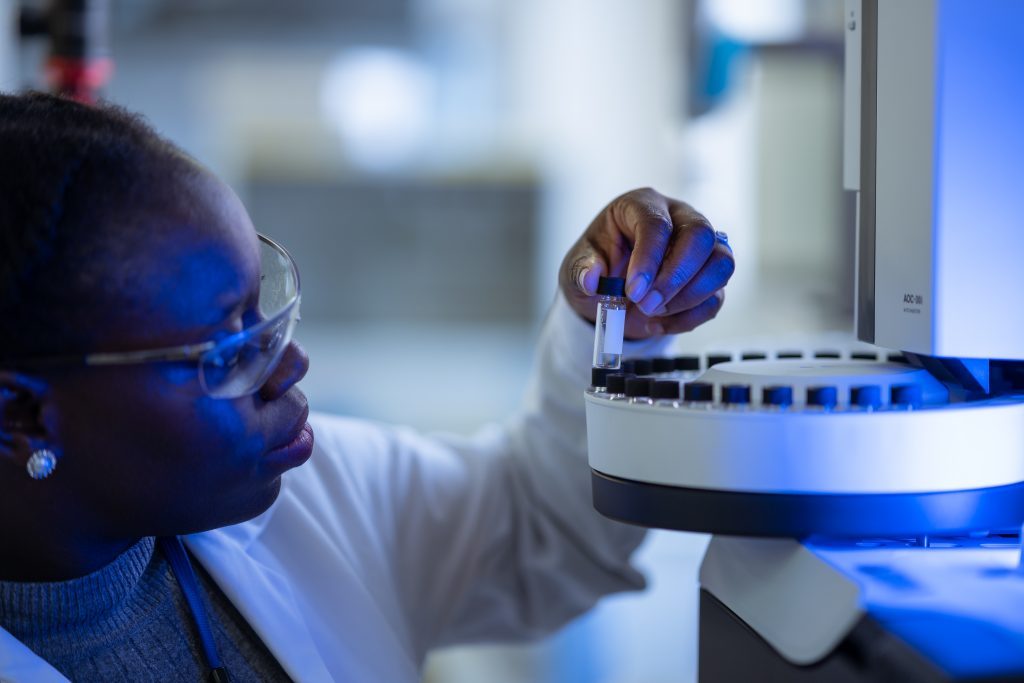 Pursuing Excellence
When demand from these industries reduced, Mrs Butterworth's investment in people and expertise was evident when the company demonstrated its agility by shifting its focus to pharmaceuticals, the area we now work in predominantly.
Over the past 45+ years, we have grown our staff, laboratory facilities and associated corporate infrastructure.  We now have around 80 employees and the management team, led by David Hawkins, is committed to maintaining and expanding the scope and range of our independent testing so that you can expect the highest quality of partnership and services from Butterworth Laboratories.