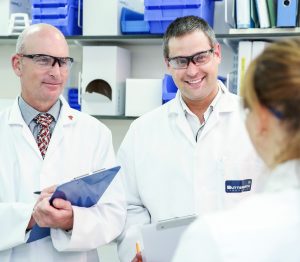 As part our ongoing commitment to developing our Quality System, we actively encourage Customers to perform their own Quality Audit of our laboratories.
To arrange an audit of the facilities please contact our QA department at qa@butterworth-labs.co.uk and the team will be happy to help.
To assist visiting auditors, quality, and regulatory departments, we have produced an Auditor Information Pack – just click here to download a copy.