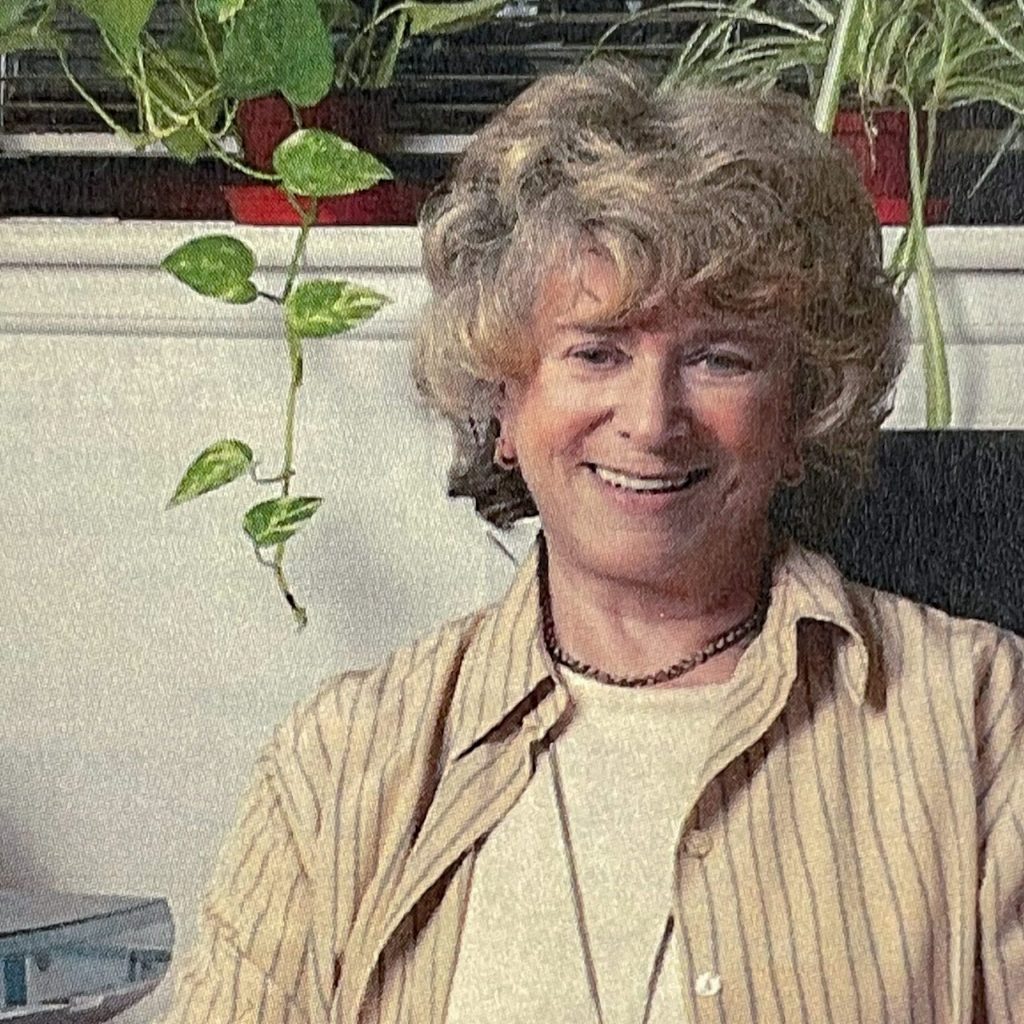 Doris Emily Butterworth
1924 – 2022
A pioneer who started and ran her own scientific company in a time when being both a prominent woman in science and a business woman were not without their challenges.

Doris Emily Porter was born on 23 rd November 1924 in Portsmouth UK.
Her father was Staff Sergeant Thomas Richard Porter based at Clarence Barracks in Portsmouth and her mother was Ellen Elizabeth Porter who was a teacher and concert pianist. The family moved around the UK in Doris's early years as her father was in the army and eventually they settled in Cumbria as her father was at the Windscale Plant in Cumbria.
Doris worked at the Royal Ordinance Laboratory between 1942 and 1945 and then moved to London towards the end of WW2 and in 1946, having passed her Civil Service exams, was offered a position at the United Dairies Central Laboratory in Shepherds Bush London. At the time she lived in a women's hostel in Holland Park London W11.
In March 1946 Doris met her husband Kenneth Butterworth at a dance at Kensington Town Hall and they were married, both aged 24, in March 1949 in Chiswick, West London. Doris and Ken lived in Chiswick after they were married and then moved to New Malden, Ewell and then Esher and Oxshott.
On the 12th June 1950 Doris started work at the Chemical Research Laboratory (CRL) in Teddington in the Microchemistry Department. The CRL became the National Chemical Laboratory (NCL) in 1958 which was then absorbed by the National Physical Laboratory (NPL) in 1965.
Following the closure of the Microanalytical unit at the NPL in 1974, Doris founded The Butterworth Microanalytical Consultancy Ltd on 25th September in a shop on Teddington High Street.
The laboratory was a success and a diversification in the range of tests performed prompted a change in name to Butterworth Laboratories Ltd in January 1977. The company eventually outgrew the premises in the High Street and was relocated in 1982 to the current site on Waldegrave Road in Teddington.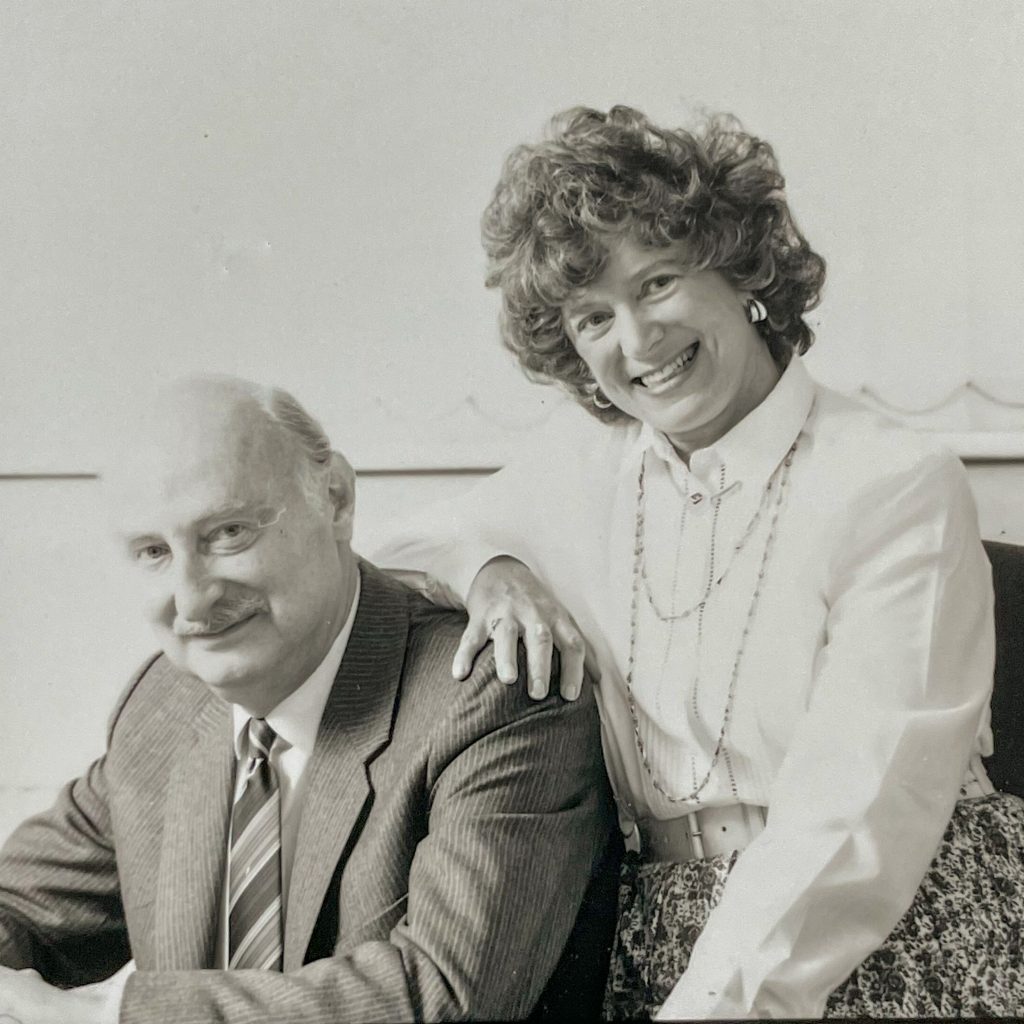 Ken joined Doris on the Board in 1979 and in 1984 became Chairman. He and Doris grew the company further resulting in the purchase of the freehold of the entire site at 54-56 Waldegrave Road in 1995.
Sadly, Ken passed away in August 2006, but Doris put all of her energies into her work. Not only did the laboratories survive the financial crisis in 2008 but it continued to grow to a company which today employs over 80 scientists and administration staff.
Doris became a member of the Society for Analytical Chemistry (SAC) in 1950 and went on to become a prominent member holding the positions of Vice Chair of the Micro & Chemical Methods Group between 1957 and 1959 and then Hon. Secretary of the Microchemistry Group between 1963 and 1971. From 1972 to 1974 she represented the News Publications Committee through the society's transition to the Analytical Division of the newly formed Chemical Society. Doris also became a member of the Royal Institute of Chemistry (RIC) in 1963 and then, in 1986, a fellow of the Royal Society of Chemistry after its formation in 1980. In 2011, she was presented with a long service award by the RSC in recognition of her 60 years' service to the SAC, RIC and RSC.
Doris stepped back from the front-line management of the laboratories in 2017 with the appointment of a new Managing Director. However, she remained as Chair of the Board and, with her tireless work ethic and enthusiasm never waning, remained active in the running of the company right up until her death.
During her 43 years as Managing Director, she took an active interest in all her staff, also performing the role HR Manager, creating a company culture which endures to this day. Her lab was, without a doubt, her life, her soul and reason for being. Right up to the end, the first thing she would ask was how the lab was getting on. She will be fondly remembered and highly respected by all employees, past and present. Doris was a pioneer who started and ran her own scientific company in a time when being both a prominent woman in science and a business woman were not without their challenges. Her legacy continues in Butterworth Laboratories Ltd with her sole shareholding being passed to a trust with the employees as beneficiaries.