Read the Latest Blogs from Butterworth Labs
14 June 2023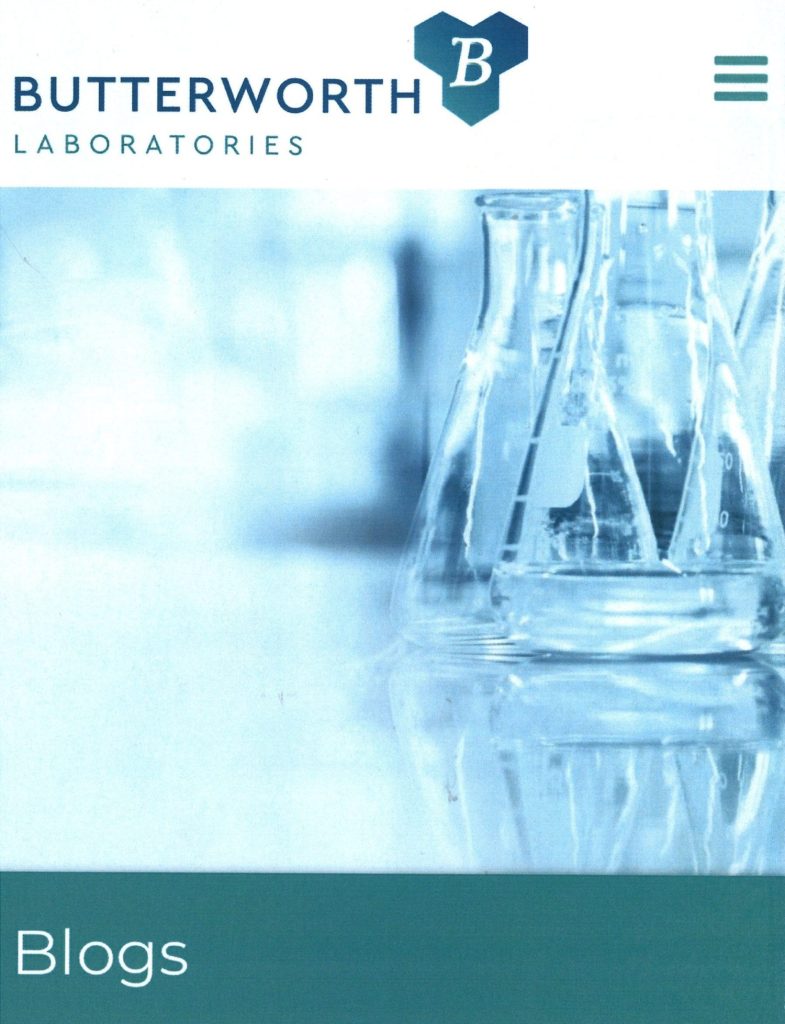 Frank Judge our Consultant Chemist – Chromatography has just published two new Blogs on LinkedIn.
The first is titled 'Contamination of Drug Components & Products with Ethylene Glycol and Diethylene Glycol' in which he highlights that at the start of May 2023, the FDA published a new Guidance for Industry document; Testing of Glycerin, Propylene Glycol, Maltitol Solution, Hydrogenated Starch Hydrolysate, Sorbitol Solution, and other High-Risk Drug Components for Diethylene Glycol (DEG) and Ethylene Glycol (EG). He concludes by questioning why the associated monographs in the USP and EP are not harmonised.
The second continues his reminiscences of how he was trained in Gas Chromatography at the start of his career, over 30 years ago and questions he was asked which he still considers relevant for those starting out on their careers today.
To go to our Blogs page: Click Here