Richmond Business Awards 2015
17 November 2015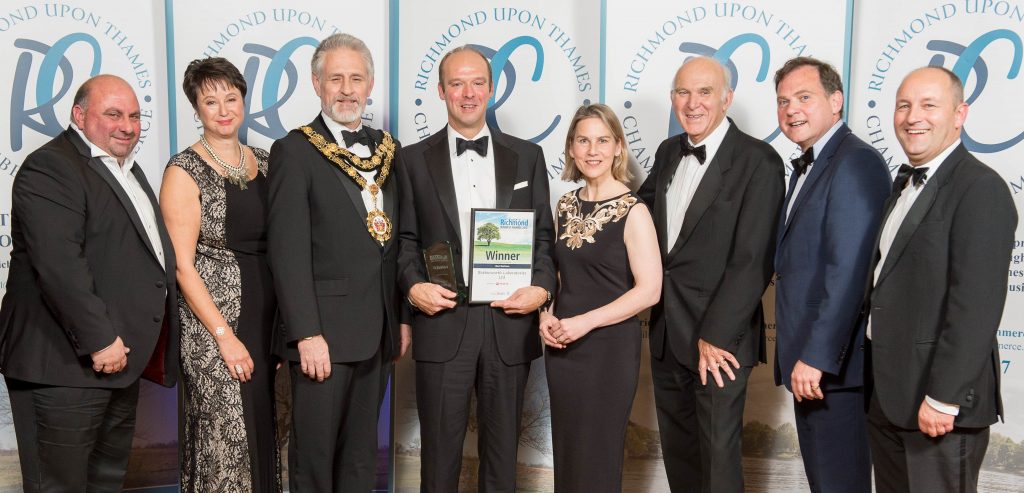 We are thrilled to have won the Best Business Award and have been highly commended as Best Exporter at the Richmond Business Awards 2015. It is an honour that our achievements have been recognised by the business community in the borough and by being presented with these prestigious awards, it will help reinforce confidence and create greater social awareness and understanding in what we do as a local company.
In 2014 Butterworth Laboratories were honoured to be 'Jointly Commended' in the Best Exporter category and as a successful SME we recognise the importance of supporting local business. With this in mind this year we sponsored the CSR Award in 2015 as we consider this to be of significant importance to the operations of any modern business.
The awards, run by The Richmond and Twickenham Times and Richmond Borough Chamber of Commerce, are a celebration of the absolute best of business in the borough from small enterprises to the multinationals, charities and new start-ups.