Join Us At Making Pharmaceuticals 2016
11 March 2016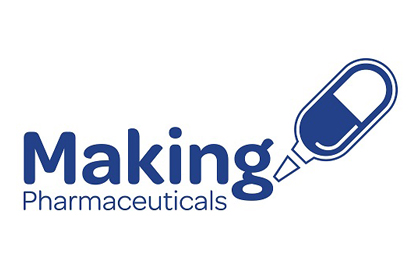 On 26th and 27th April 2016 Butterworth Labs will be exhibiting at Making Pharmaceuticals at the NMM Exhibition Centre, Birmingham.
We are proud to announce that this year we are the headline sponsors of this prestigous event.
In addition, our Consultant Chemist, Frank Judge will be presenting on "Enhanced Sampling and Calibration Procedures for the Analysis of Residual Oxygen in Nitrogen Purged Pharmaceutical Packaging by GC-TCD" as part of the event's seminar programme at 9:55am on the 27th April 2016. If you use nitrogen purged Modified Atmosphere Packaging (MAP) for containers equipped with septum capped closures, pressurised gas cans, blister packs, glass snap-ampoules, foil sachets, infusion bags and medical devices, you will learn more on how correct sampling and area ratio calibration for the determination of residual oxygen can result in increased accuracy, reduction in erroneous out of specification (OOS) results and ultimately cost savings.
To attend this free event, please go to www.making-pharma.com to register and visit us at stand 202, where we would be happy to discuss our services.
Please contact Daniel Morland (daniel.morland@butterworth-labs.co.uk) to arrange a meeting with us in advance.
To download our white paper on the topic of residual oxygen click here