Green Team – News
10 September 2020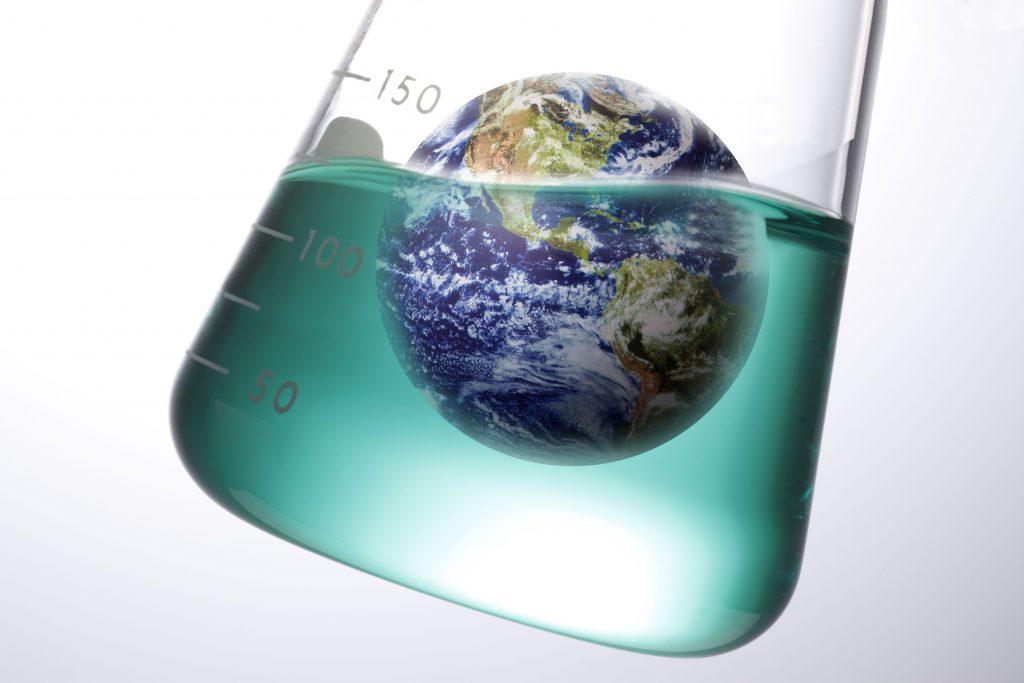 Formation
In recent times, it has become more and more apparent that it is of the utmost importance for all businesses to reduce their impact on the environment in any way possible. Globally we see the effects of climate change brought about by pollution from poor production and waste practices. However, it is within our power to change and Butterworth has always considered environmental impact as a high priority. Therefore, at the end of 2019 we put the Green Team together.
Objective
The main objective of the Green Team is to get as many people thinking about green issues relating to work as possible and to try to implement changes in the workplace. The Green Team is comprised of Green Champions from each department within the business. Each Green Champion will regularly check their work area and discuss with colleagues to see if there are any changes that can be made to promote a more Green work environment, and a Greener way of thinking. The Green Team records all of the various suggestions and ideas on a spreadsheet for consideration with specific items allocated to individuals to research further and propose actions where practicable. Following approval by Senior Management, changes are actioned as quickly as possible.
The Future
Going forward we are aiming to reduce our carbon footprint, reduce our non-biodegradable landfill waste, reduce plastic consumption , and increase the use of more environmentally friendly chemicals and consumables where possible. A number of smaller actions have already been actioned and we are just getting started, so watch this space.
Author Biography
Gilan El-Attar Analytical Chemist
Gilan joined Butterworth in 2018 as an Analytical Chemist, a role that continues to date as well as being Staff Lead member of the Green Team.