Coronavirus Covid-19 – Business Continuity Update
8 January 2021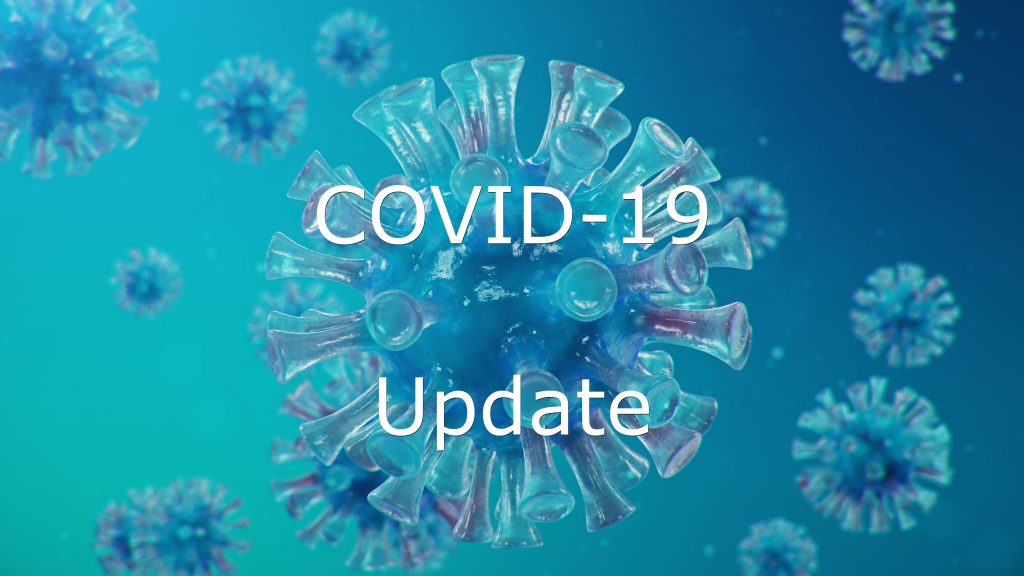 WE REMAIN OPEN FOR BUSINESS
Following on from this week's announcement that England will be entering a third lockdown. We want to assure our customers that we are still open for business with full laboratory capacity to fulfill your analytical chemistry outsourcing requirements.
We are continuing to follow government guidance and are taking additional precautions to safeguard the safety and well-being of our employees. We will continue to support customers and businesses at this challenging time and have taken the following steps:
We have increased the number of staff who are now working from home and have improved on the procedures for reviewing/checking and signing documentation that were introduced during the first lockdown.
We have again increased the frequency Health & safety Inspections and invested in rapid Caovid-19 Lateral Flow Test kits to enable the testing of staff in-house.
We have a Business Continuity Plan in place and are monitoring all updates to Government policy and guidance on a daily basis
Thanks to the actions put in place throughout 2020 we don't anticipate this latest lockdown will result in any noticeable disruption to our services. However, as we have learnt since March last year, good communication has become even more critical and we are working closely with our suppliers to ensure minimum interference to delivery times.
We are available to answer any inquiries and you can reach us by email using your usual contact or email info@butterworth-labs.co.uk or by telephone +44 (0) 020 8977 0750.
Naturally circumstances may arise which are beyond our control and should the situation change we will notify you as soon as possible. As always, thank you for your continued business, in these challenging times it is really appreciated particularly.