Newsletter – August 2020
28 August 2020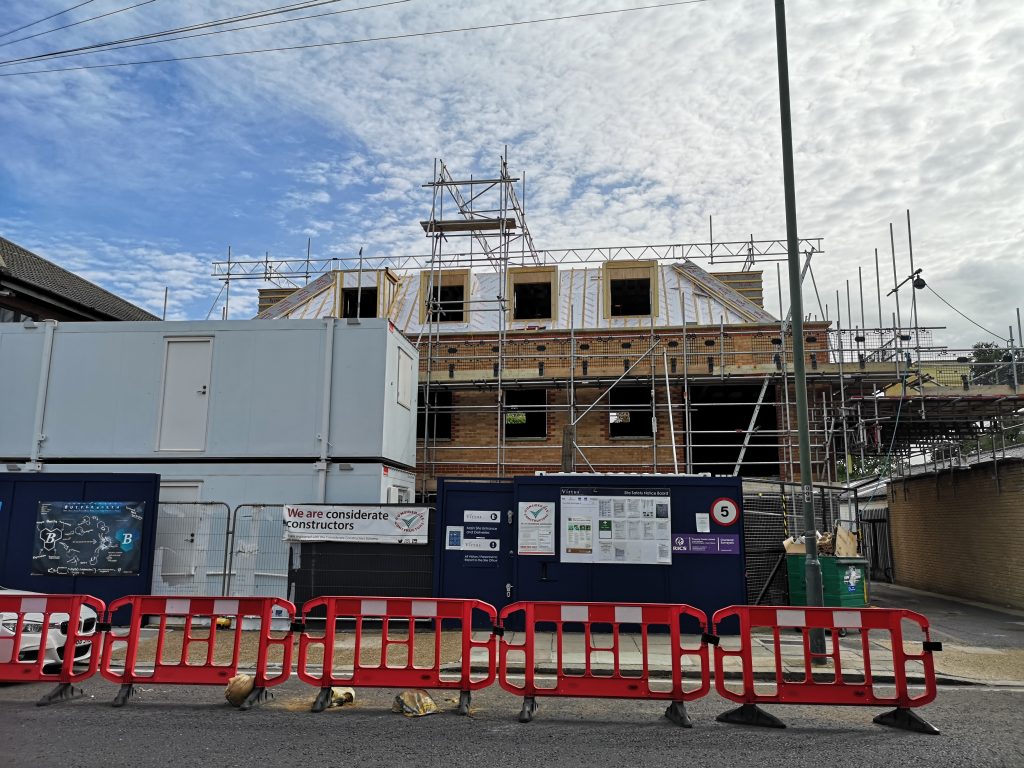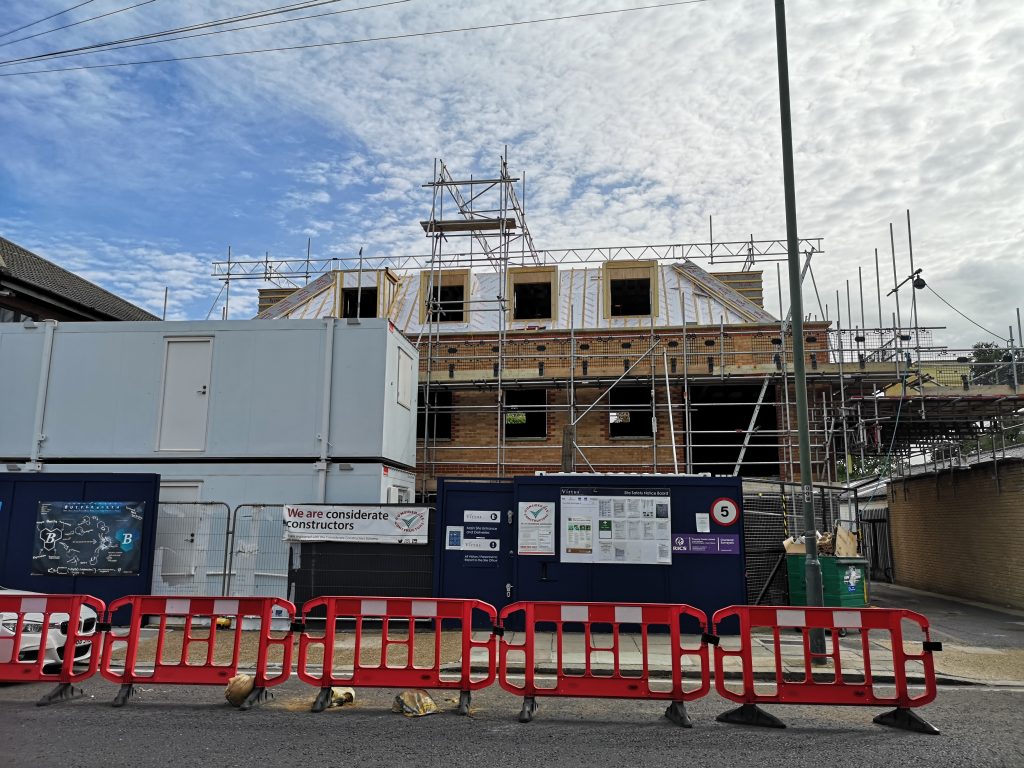 Following a short delay at the beginning of the Lockdown, our Contractors returned to on our brand new office and lab support site on the 12th May. Excellent progress has been made and the roof and windows should be in place by the middle of September, to enable the air conditioning engineers to start their installation. The contractors managing the project have also issued a revised completion date of the end of January 2021. When the building is completed and we transfer various operations into the new facility, a significant amount of current office space becomes free for further development. We have already started preliminary work on identifying how to make best use of this space for new laboratory facilities.
We are glad to report that as we gradually start to come out from the COVID-19 Crisis we are well on the way to returning to site all our staff who have been Home Working and Furloughed. We are very proud of the way our staff have adapted to the challenges presented which have resulted in changes to the way they have had to work whilst retaining their enthusiasm. From the beginning of September we will be reverting to our pre-COVID Monday – Friday operations.
Since April our QA Department have hosted two remote Regulatory Audits by the MHRA, first for GLP followed a month later for GMP as well as a number of client audits. We will also be hosting an audit from UKAS in September. Our Head of Quality, Stuart Davey has written an article on our initial experiences and the things we learnt.
Our Business Continuity Plans are under constant review taking into account the regular government briefings, but at present, we are confident that we can retain normal operations for the near future and react quickly should the situation change again. We are happy to organise Video or Telephone Conference meetings to discuss new or existing services.
For further information, contact John Welch: john.welch@butterworth-labs.co.uk